Our philosophy centers around a famous expression: 'If you want to go fast, go alone. If you want to go far, go together.' This expression could not fit more perfectly being that Tuba has grown out of Dovico Software. A people-first company with a quarter century of innovative achievement in combination with a deep passion towards helping others grow personally and professionally. This would lead Dovico naturally to its next product endeavor, Tuba.
We want to share our unique insights on crafting fun, innovative, and supportive communities to help fuel your own company's cultural alignment in new and exciting ways. We take a unique approach to developing positive workplace culture; we focus on helping people.

Our company culture is thriving because of our people. Our people are thriving because of a few distinct values that we take absolute pride in.
Innovation
We thrive on innovative ideation. We are continuously educating ourselves and pushing our horizons to explore new and unique ideas to further our growth; both personally and professionally. We reward risk and believe it should be congratulated.
Openness
Transparency above all else is key to the culture here. We believe that open and honest communication is a core component to keeping our teams tightly knit. Helping us to align quickly, adapt and come up with unique solutions in our dev cycles.
Autonomy
We do not believe in micro-management, in fact, we despise it. We think it is essential for people to be able to accomplish milestones without having a monkey on their back. We want the work you do to fuel your passion for learning and exploring.
Opportunity
No-one wants to work a dead-end job, that is why we help our people grow personally and professionally. We believe it is the key to a mutually giving partnership and it allows the brightest and most ambitious members to soar to new innovative heights.
 
Alignment
Alignment sounds like an outcome in most cases, but we view it as an alignment in present moment values. We believe in staying in-sync and moving together daily and making sure we always have our north star locked, centered, and illuminating our way.
Even Play
We approach everybody at the same level on an equal playing field. What does that mean? We are a flat organization - meaning we don't believe in hierarchical barriers and huge org charts. We believe 'titles' are just that 'titles' - they do not define capability.
"
The real competitive advantage in any business is one word only, which is 'people'.
Quote source | Kamil Toume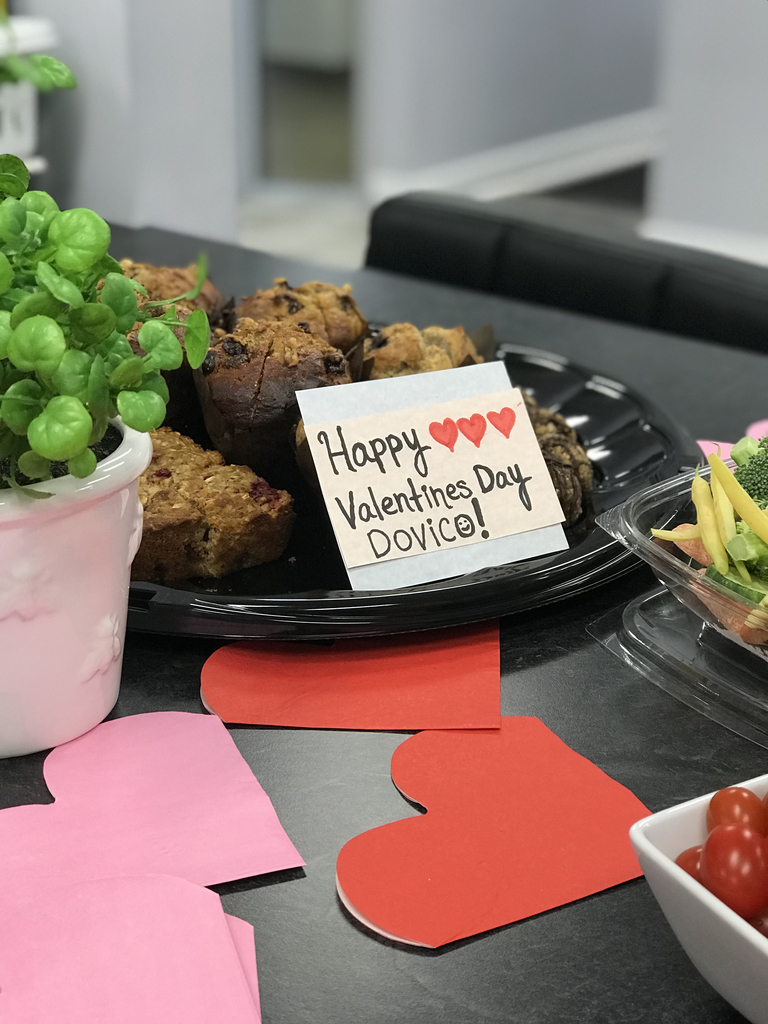 Space To Grow
A love of learning and more importantly the freedom to discover new talents and passions. We want you to find your niche here and supersede your own expectations!
An Innovative Community
Meet our team of inspiring self-leaders driven by creating new and exciting app experiences. Our love for fostering positive culture is woven into every fiber of Tuba.
Opportunities.
We're always looking for bright, innovative minds to join our growing team.